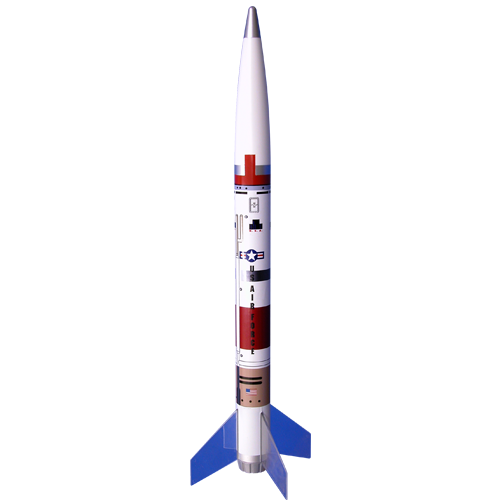 Learn About
TOYS THAT FLY!
Our reviews of toys that fly in this issue led us to some interesting
questions. Here are some answers!
1. What was the first flying toy?
At http://www.toyhalloffame.org/toys/kite (the Strong Museum of Play) you can learn about the very first flying toy, the kite.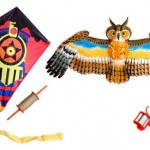 2. How do you make a paper airplane?
Visit http://www.10paperairplanes.com/ to find step-by-step instructions on how to make 10 of the most common paper airplanes.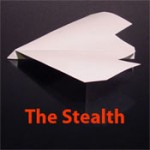 3. How are most flying airplanes and helicoptors powered?
At http://bit.ly/gNHqEZ (DragonFly Innovations) you'll learn about charging and working with Lithium Polymer batteries.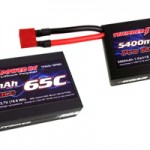 4. Anyone knows how to make a paper airplane. Is it possible to make a paper helicopter?
Visit the Exploratorium at http://www.exploratorium.edu/science_explorer/roto-copter.html.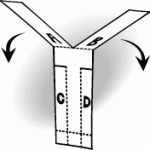 5. I want to make my own real rocket, and launch it in my backyard. How do it do it? Is it safe?
You can join the The National Association of Rocketry (http://www.nar.org/NARmrsc.html) and learn the difference between a toy rocket, like the Estees Patriarch (http://bit.ly/gK7MEg) and a High-Powered Rocket (HPR), like the one shown on the right. It turns out that it can be very dangerous.
You also might want to know about the annual NASA Student Launch projects where you compete to see if you can build a rocket that can travel one-mile high. The contest is for high school and college students. Tell your science teacher to visit http://bit.ly/etiM9y if you want to join.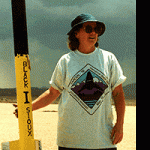 6. Flying Toys Video Playlist.
Visit Children's Technology Review's playlist , to view select YouTube videos based on topics in this month's column.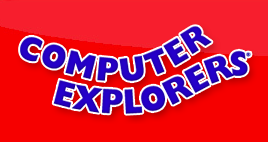 LittleClickers.com (this page and the associated web site) is sponsored by Computer Explorers. Neither Children's Technology Review (publisher of LittleClickers) or Computer Explorers has any vested interest in any of the sites listed on this page. Librarians and teachers are permitted to copy this page for non-profit use. To report a bad link, please contact us, or call 908-284-0404 (9 – 3 PM, EST). These links were selected by Warren Buckleitner.
Disclaimer, Terms of Use, and Copyright © 2012 Children's Technology Review All rights reserved.