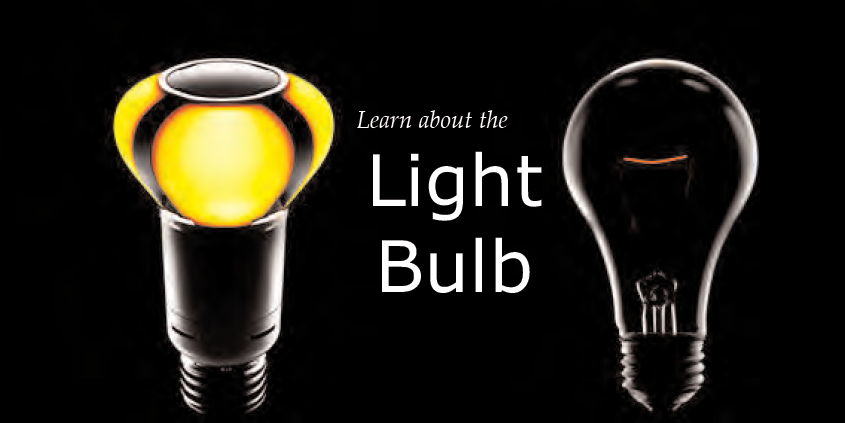 Before 1880, when the sun went down, you either went to bed or you burned something — like whale oil or a kerosene lamp — so that you could see in the dark. But then Thomas Edison figured out how to make a light bulb suitable for use in homes. Today, LEDs are replacing Edison's invention, making this a good time to learn more about the past, present and future of the light bulb. Here are some links.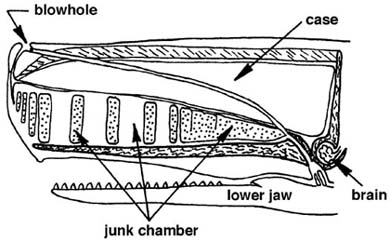 1. How many barrels of lighting oil could you squeeze out of a whale?
At the Petroleum History Institute site, you learn that one dead adult sperm whale could about 30 barrels of oil. You can bet the whales liked Edison's electronic invention!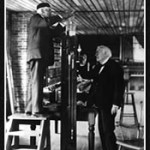 2. How many materials did Thomas Edison test for his filament?
The answer is 1600, according to Smithsonian Institute's Lemelson Center for the Study of Invention and Innovation. These included coconut fiber, fishing line and beard hair. You can also view Edison's orignal light bulb patent at http://www.ourdocuments.gov/doc_large_image.php?doc=46.
3. What is a CFL Bulb, and what does CFL stand for?
At the Energy Star site, you learn that the Compact Florescent Light (the curlicue) uses 75% less energy than standard incandescent bulbs and lasts up to 10 times longer.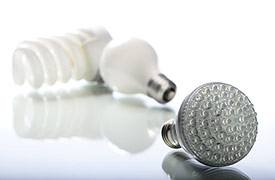 4. What is an LED Bulb, and what does LED stand for?
At Earth Easy, you learn that an Light Emitting Diode bulb lasts 12,083 days, compared to 50 days for an incandescent bulb. Even though it costs much more, you still save money using an LED bulb.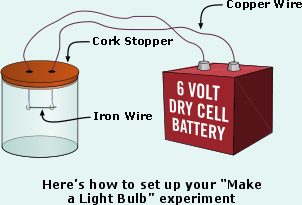 5. Make your own lightbulb!
At Edison Invents! (The Lemelson Center for the Study of Invention and Innovation),http://bit.ly/jsolOV you learn how to turn a jar into a light bulb. Next, you can learn how to make your own LED with this YouTube video (below):
6. Want more?
Visit Children's Technology Review's playlist (below), to view select YouTube videos based on topics in this month's column.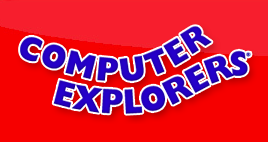 LittleClickers.com (this page and the associated web site) is sponsored by Computer Explorers. Neither Children's Technology Review (publisher of LittleClickers) or Computer Explorers has any vested interest in any of the sites listed on this page. Librarians and teachers are permitted to copy this page for non-profit use. To report a bad link, please contact us, or call 908-284-0404 (9 – 3 PM, EST). These links were selected by Warren Buckleitner.
Disclaimer, Terms of Use, and Copyright © 2012 Children's Technology Review All rights reserved.