Let's go to a really amazing place. The grassy lands of Eastern Africa are called the Serengeti, and it is home to some incredible animals. Here are some links to sites that will help you learn about this place.

At http://www.serengeti.org, the official site of the Serengeti National Park, you can start your journey in the photo gallery. The pictures of the land, the animals and the people are amazing. Click on Discover Serengeti to begin.

A new tree frog has been discovered on the Serengeti plains.At http://www.calacademy.org/research/herpetology/frogs/serengetifrog.htm you can read about how a young boy made this important find.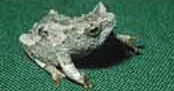 Next, you can try your hand at being a wildlife photographer at http://www.pbs.org/wnet/nature/serengeti/multimedia/serengeti-game.html. Drive your vehicle around the plains to find and capture animals on film. Make it back to safari camp before dark and you can watch a movie of your photos.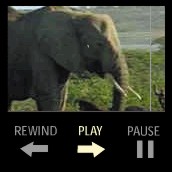 Want to know more about the people who live in the Serengeti?
Go to http://www.maasai-association.org/maasai.html to see pictures and read an article about the Maasai, one of the tribes that lives in this area.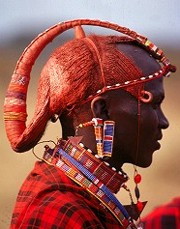 For more fantastic photos, visit http://www.jao.com/africa/serengeti. Here you'll view 16 pictures of lions, giraffes, antelope and more.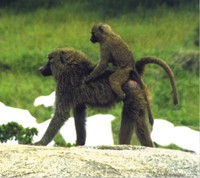 Lions live in the Serengeti, and there's a big research project there to help us learn more about the "King of the Beasts". At http://www.cbs.umn.edu/lionresearch_2 you can find answers to frequently asked questions on the Serengeti lions.