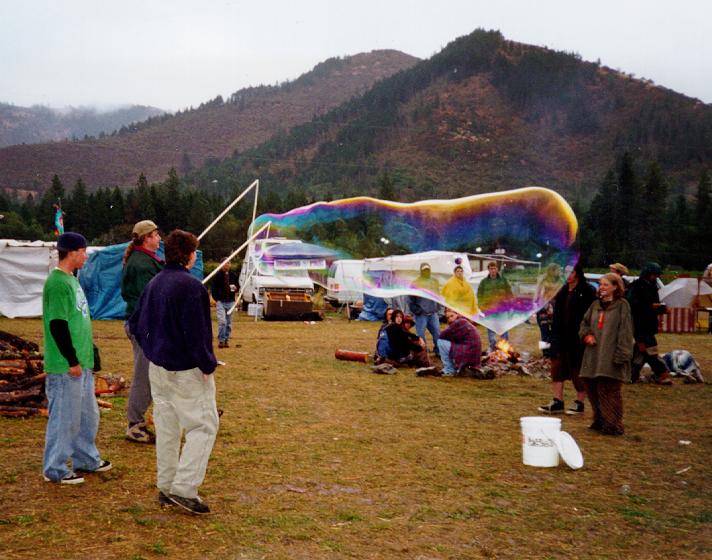 Go Online And Learn These
COOL TRICKS!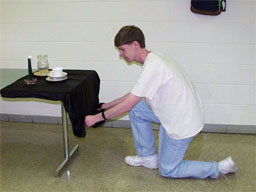 Want to impress your friends?
Here are some fun, easy-to-learn tricks, along with sites and videos to help you earn them.
Some could even save your life!
1. Blow some giant bubbles.
You'll need a bottle of glycerin (about $5), some Dawn dishwashing detergent, and some water. along with some string, a stick or a hoop. See the recipe at http://www.wetrock.com/BBM/bbm.html.
2. Find the North Star.
If you were lost in the wilderness or alone at sea on a sailboat, could you use the sky as a compass to find your way home? The first step is to find the Big Dipper. Find out how, at http://www.wilderness-survival.net/chp18.php.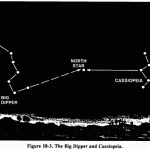 3. Pull a tablecloth out from under a set of dishes.
This magic trick can amaze your friends and get rid of some old dishes. Just make sure you ask your parents before you try it. Hint: it helps to have a slippery nylon tablecloth. http://bit.ly/cJDoPZ.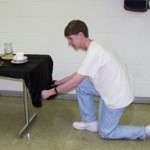 4. Make a Origami crane.
All you need is a sheet of paper and your hands to start making some fun paper creations. There are hundreds of ideas online. Just search on the word "origami" in YouTube, or visit http://monkey.org/~aidan/origami/crane/.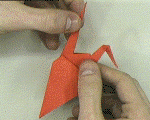 5. Try some optical illusions…
…at http://michaelbach.de/ot/index.html, or teach yourself to tie a knot at Animated Knots, where you are walked through each type of knot, one step at a time. See
http://www.animatedknots.com/.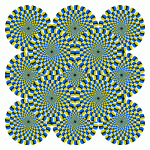 6. Want more?
Visit Children's Technology Review's playlist, to view select YouTube videos that deal with magic tricks.
Also, some of these ideas (not the sites) came from the new book, This Book
Made Me Do It: Cool Things to Make, Do and Explore (ISBN 9780756668815,
http://us.dk.com).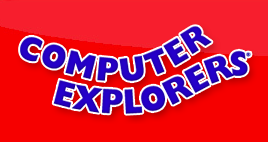 LittleClickers.com (this page and the associated web site) is sponsored by Computer Explorers. Neither Children's Technology Review (publisher of LittleClickers) or Computer Explorers has any vested interest in any of the sites listed on this page. Librarians and teachers are permitted to copy this page for non-profit use. To report a bad link, please contact us, or call 908-284-0404 (9 – 3 PM, EST). These links were selected by Warren Buckleitner.
Disclaimer, Terms of Use, and Copyright © 2012 Children's Technology Review All rights reserved.