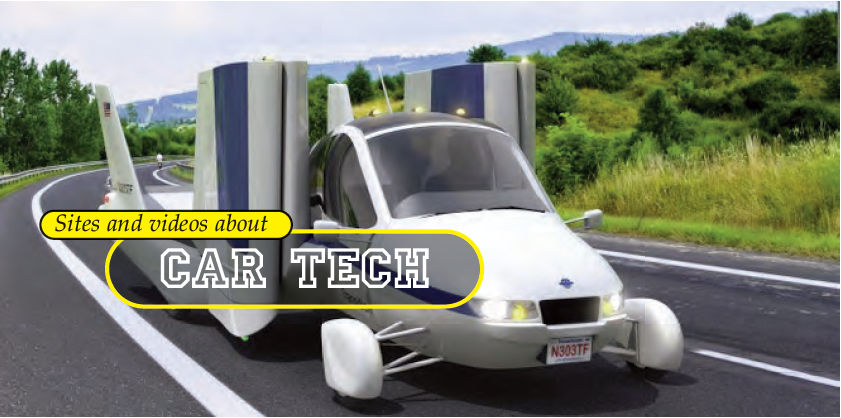 You ride in one every day, but how much do you really know about cars? Here's a quiz.
1. Is there such a thing as a driverless car?
Google thinks so. Go to http://bit.ly/qCB7TQ, and you can learn how a 64-beam laser, mounted on the top of the car, generates a detailed 3D map that is used to help the car navigate around thinks like a parking lot.

2. Take a guess. How many parts are in a Toyota Corolla?
If you said 10,000 you'd way short. According to the Toyota children's room, at http://www2.toyota.co.jp/en/kids/faq/entry/6203.php the average car has about 30,000 parts, if you count even the smallest screw.
3. Your car is probably carrying an explosive. Do you know where it is located?
If your car has air bags, it has an explosive charge. This means your steering wheel is hiding a very specialized bomb. Want to see one explode? See the video below.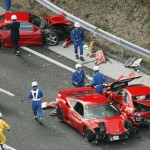 4.  What's the most expensive driving mistake in the world?
We're not sure, but a recent car accident in Japan cost over $1 million dollars. Oops. The crash included eight Ferraris, a Lamborghini and three Mercedes sports cars. Read more at http://nyti.ms/sj28QC.
5. Can cars fly?
At http://www.terrafugia.com the answer is a definite yes. For the cost of a typical house ($280,000) a company called Tarrafugia will let you pre-order you a car with self folding wings that can take off like a regular airplane, or fit in your garage. Want to see it take off? Watch the video below.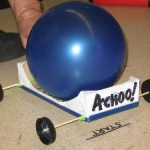 6. Fun things to try.
How green is your parent's car? Some cars are more planet friendly than others. How does your rate? Find out using the tool at http://www.epa.gov/greenvehicles/Index.do. Currently, the car with the best mileage is the Chevrolet Volt, a plug in car that gets 100 MPG.
Make a Balloon Car! Here's how you can make your own car, using a balloon, a cracker box and some old CD-ROMs. Finally, a use for old educational software!  See http://www.mrg-online.com/car.htm.

7. Want to see more?
Visit Children's Technology Review's playlist (at right), to view select YouTube videos based on topics in this month's column.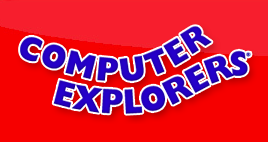 LittleClickers.com (this page and the associated web site) is sponsored by Computer Explorers. Neither Children's Technology Review (publisher of LittleClickers) or Computer Explorers has any vested interest in any of the sites listed on this page. Librarians and teachers are permitted to copy this page for non-profit use. To report a bad link, please contact us, or call 908-284-0404 (9 – 3 PM, EST). These links were selected by Warren Buckleitner.
Disclaimer, Terms of Use, and Copyright © 2012 Children's Technology Review All rights reserved.